Boiler replacements based in Tottington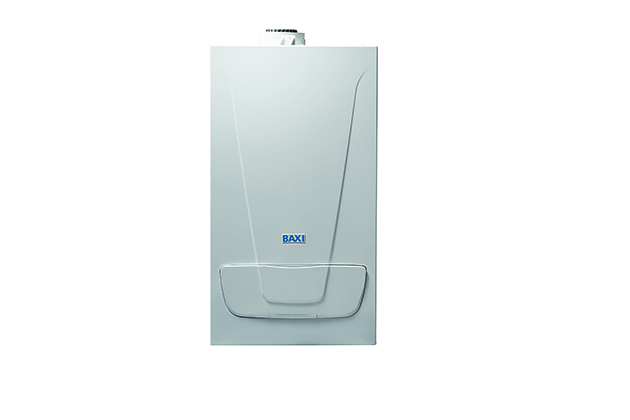 Covering Bury, Ramsbottom and north Manchester
If you're looking to have your old boiler replaced, you've come to the right place! Since 2004, we have been providing our customers with excellent and reliable boilers installed by only the most competent and knowledgeable engineers. We are based in Tottington and provide our boiler replacement services throughout the surrounding area including Ramsbottom, Bury and North Manchester. To ask us any questions about our services or to arrange a free quote on a new boiler, please get in touch. You can call us on 01204 888255 or use our website's contact form to contact us.
Approved Installer
We are an Approved Installer for two leading boiler manufacturers, namely Baxi and Alpha. As an Approved Installer for these two great companies, we have received special training to install their products and are able to offer extended warranties to our customers. With Baxi and Alpha, you can be rest assured that their boilers are some of the best value and most reliable available on the market today. To find out a bit more information about what it means to be a Baxi Approved Installer, please click here.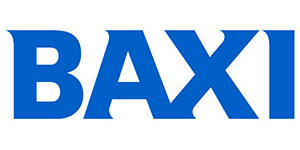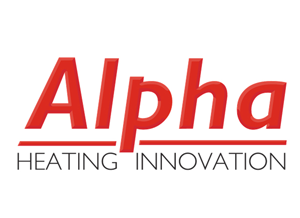 Fully Qualified
For your peace of mind, all engineers at AB Plumbing and Maintenance and fully qualified and highly experienced. We are Gas Safe Registered, meaning that we have all of the necessary knowledge, skills and experience to carry out work on natural gas such as with boiler replacements. Furthermore, we hold full public liability insurance and are registered with the Bury Registered Tradesman Scheme (in partnership with Bury Councils Trading Standards), meaning we conduct our business ethically and honestly.
Contact us today
If you've like to find out more, ask us for our professional advice or would like to arrange us to supply you with a free quote, please get in touch with us today! Click the button below to get started and we look forward to hearing from you!