Central Heating System Installation Based in Tottington, Bury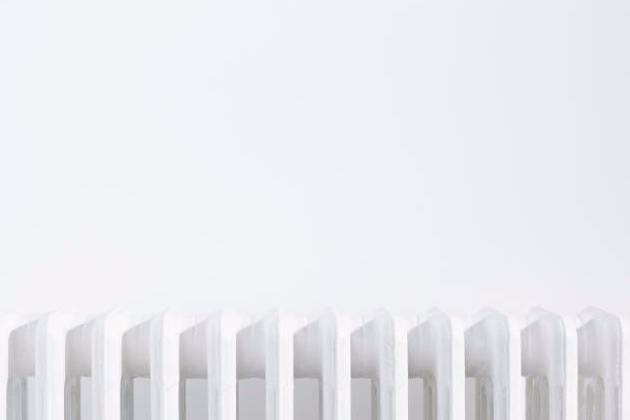 Covering Tottington, Bury, Ramsbottom and North Manchester
Every home is different, and so is its central heating needs. Whatever your home's heating requirements may be, we're here to provide you with an excellent service and an effective solution. So whether you're looking to have a new boiler and some new radiators installed, or would like to reduce your carbon footprint with the installation of renewable technology, AB Plumbing and Maintenance are here to help.
Well-established & reputable
We have been providing our customers throughout Tottington, Bury, Ramsbottom and North Manchester since 2004 and have established an excellent reputation for ourselves in the process. We are registered with the Bury Registered Tradesman Scheme (in partnership with Bury Councils Trading Standards), which means that we have passed their high standards. Furthermore, we are Gas Safe Registered and hold full public liability insurance covering the work we carry out.
Get in touch
So whether you're looking into different possibilities of central heating and would like to ask us our professional opinion, or would like to arrange for us to come visit and supply you with a quote, we would love to hear from you! You can call us directly on 01204 888255 or you can leave us a message through our contact form where we will get back to you as soon as we are able. Just click the button below to get started!