Plumbing services based in Tottinton, Bury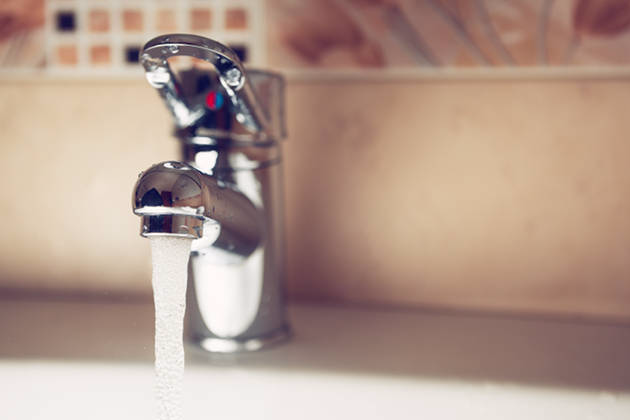 Covering Tottington, Bury, Ramsbottom and North Manchester
Since 2004, we have been providing our customers with effective and great value plumbing solutions throughout Bury, Tottington, Ramsbottom and North Manchester.
Plumbing repairs
At AB Plumbing and Maintenance, we offer a wide range of plumbing repairs for any plumbing breakdown or emergency you may be face with. So whether you have a leaking tap that needs fixing or have a much more urgent plumbing issue that requires urgent attention, we have experienced and reliable plumbers on hand to take care of the situation. If you are indeed facing a plumbing emergency such as a burst pipe, we would urge you to get in touch by giving us a call on 01204 888255, that way we can give you the proper attention and urgency that your emergency deserves.
Bathroom installations
Are you looking for a beautiful bathroom that you can be proud of? Then you've come to the right place! We have a wide range of different bathroom styles and products for you to choose from, so that with our help you can achieve the bathroom that is best suited for your home and your needs.
Get in touch
If you are local to where we are based in Tottington, Bury and are interested in the plumbing services we offer, we would love to hear from you! You can either give us a call on 01204 888255 or click on the button below to get started and contact us today.